What We'll Be Building
Learn the biggest changes coming to Vue3 by building your first Vue3 application.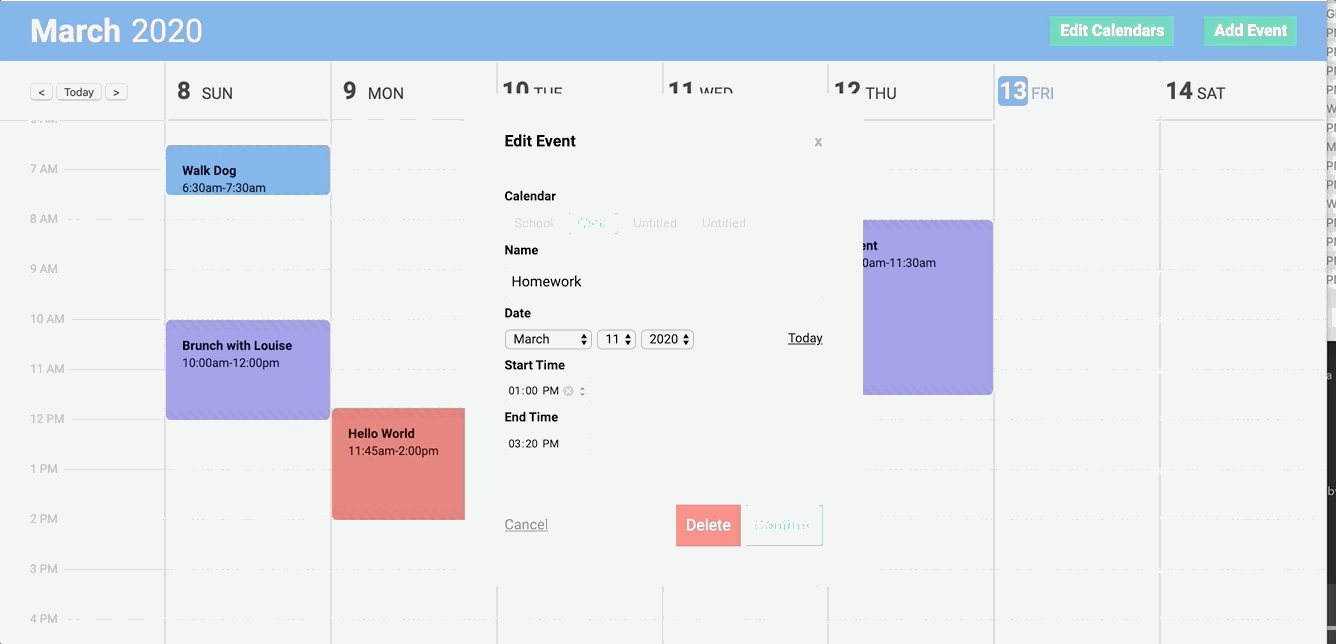 Get a Head Start in Vue3!
With the Alpha release officially out, Vue3 is coming soon.
There's no better way to get ahead of the curve then to start building apps now!
In this course, we'll be building a simple, yet useful app using many of the new features of Vue3.
What We'll Be Covering
Vue3 has tons of exciting new features. While many focus on performance, there are also several changes that aim to make developers' lives easier. Not only does this course cover several new Vue3 changes, but it also talks about other essential Vue knowledge that everyone should know.
Some of the important things you'll learn all about are:
Composition API
Component fragments
Building your own state store
Vue Transitions/Animations
HTML Drag & Drop API
Much, much, more!
Of course, the biggest change is going to be the Composition API - and some things that we'll learn how to do in the new syntax are:
Referencing props
Emitting events
Accessing template refs
Get component listeners
Overall, just get more comfortable in the Composition API.
This course will be about 2 hours of concise, knowledge-filled, and engaging content. By the end you'll have both a killer web app AND have valuable Vue3 experience.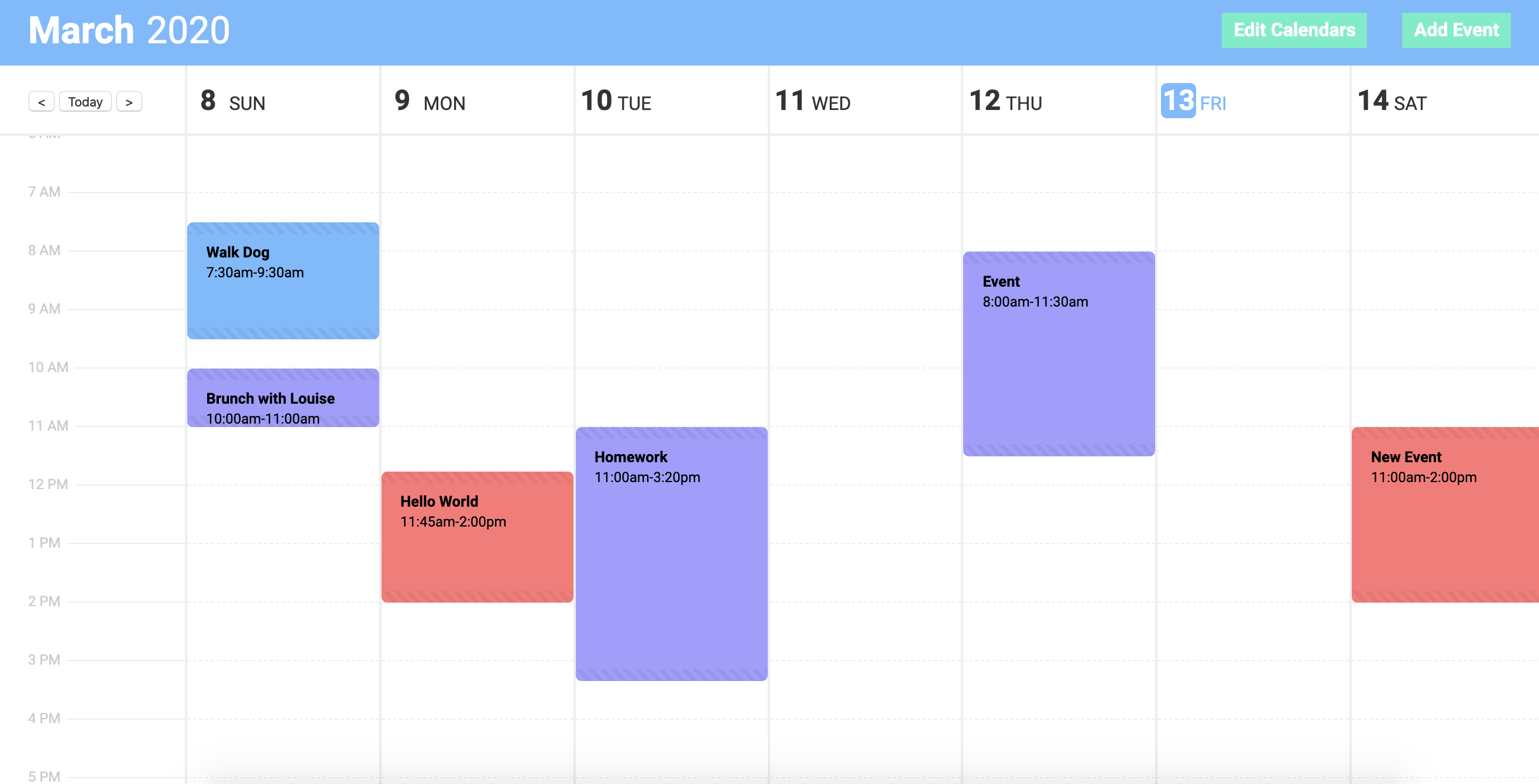 Easy to Follow Modules
We'll build this app step-by-step, with clear explanations of the important Vue topics that we are using.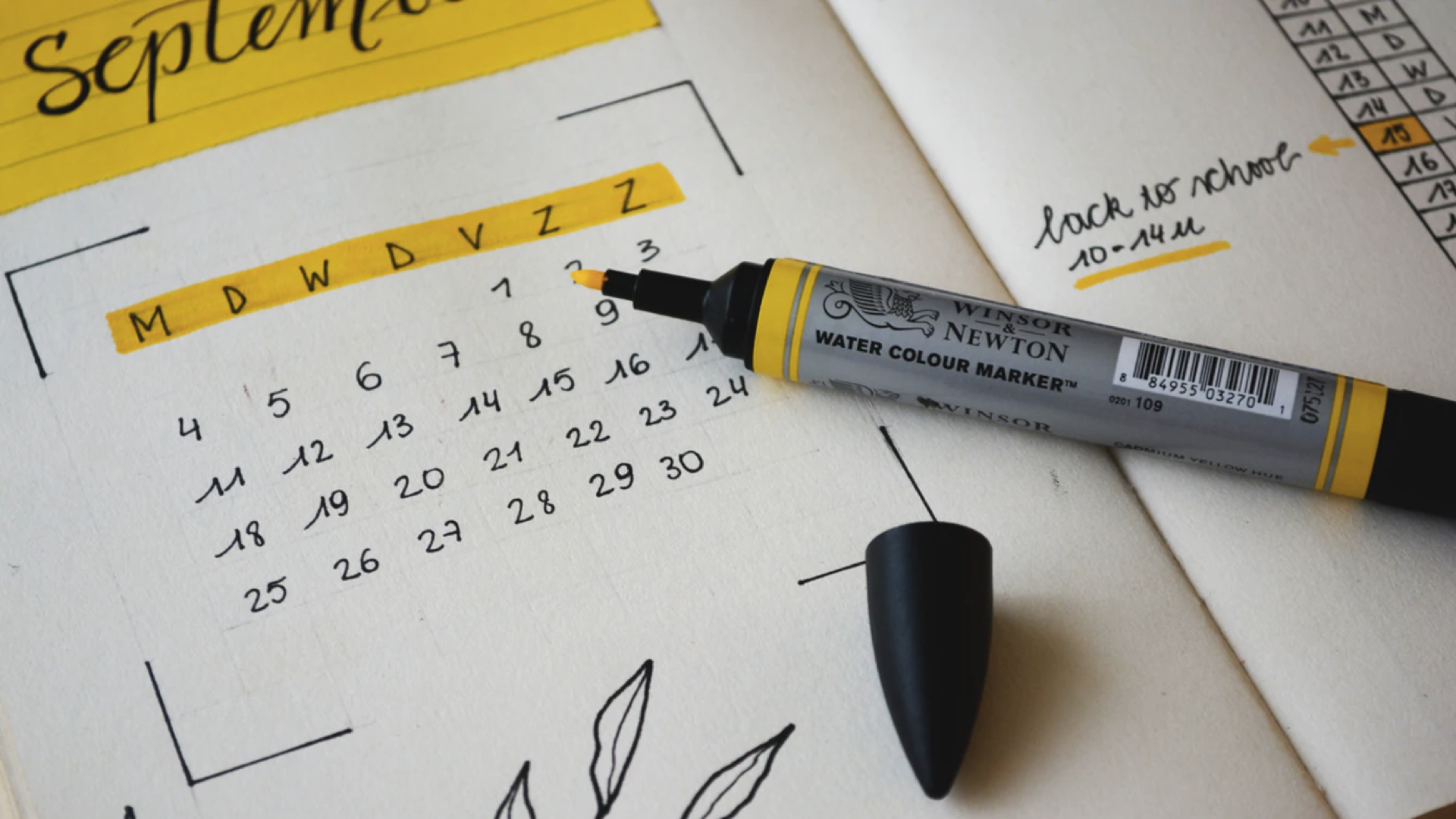 Get and Stay Up-To-Date
Right now, our app uses Vue3 Alpha version, but as future releases come out, we'll be updating our content to make sure you have the newest information.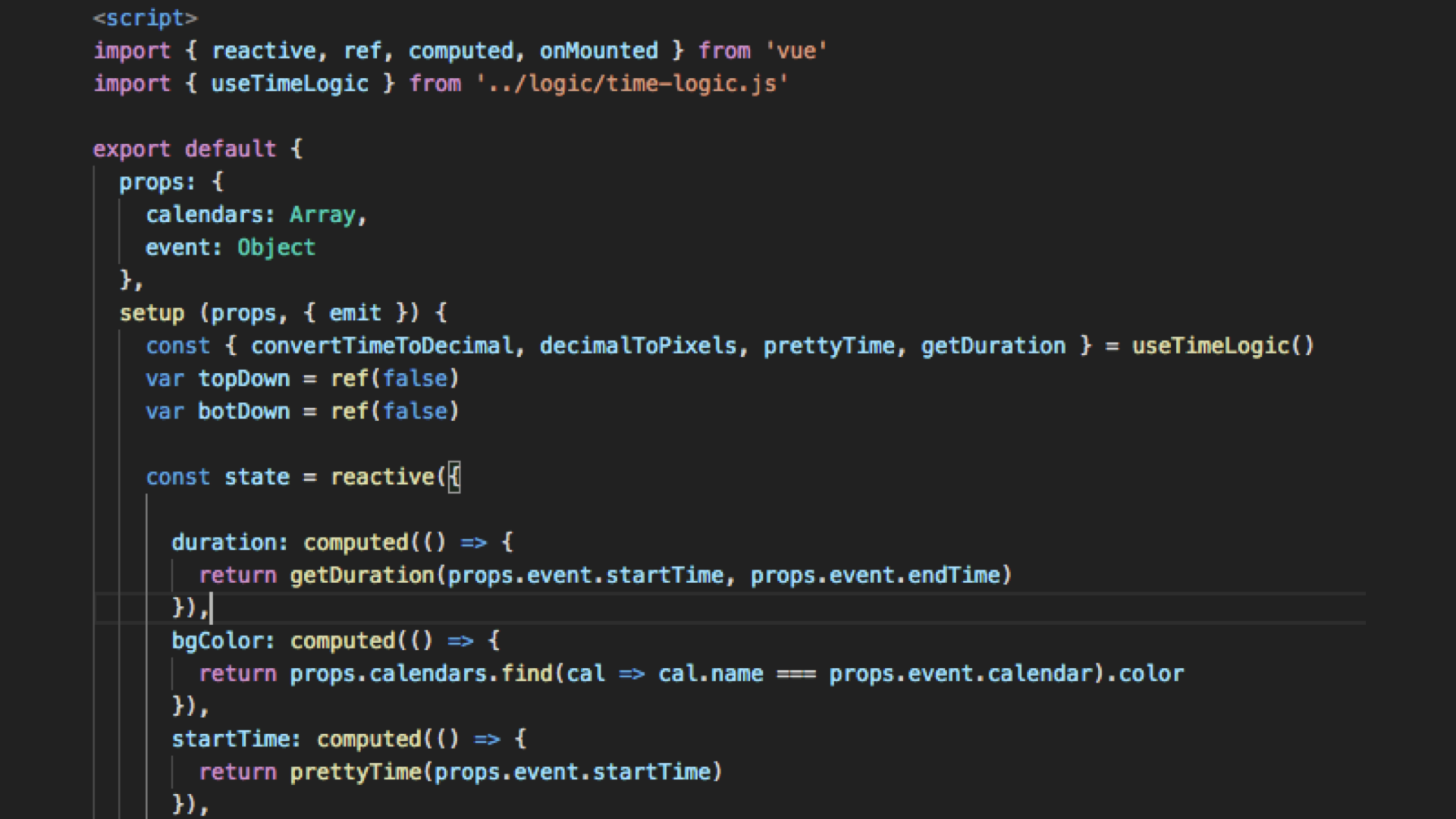 Build Along or Just Get the Code
If building along with tutorials isn't your speed, don't worry. Each step will have its own Github repo so that you can analyze it as your own pace.